What does it do?
ServerWand can be used to install and configure VPS servers.
Which software will be installed
ServerWand avoids any bloat by running all commands over SSH and only installs official packages including Apache, Mariadb and Postfix.
Which platforms are supported?
ServerWand is compatible with Ubuntu 18.04 LTS.
How do I get started?
You will need a VPS server. We recommend creating a server with Linode. You will need to record the IP address and root password which you can then use in ServerWand to connect to your server.
Setting up your server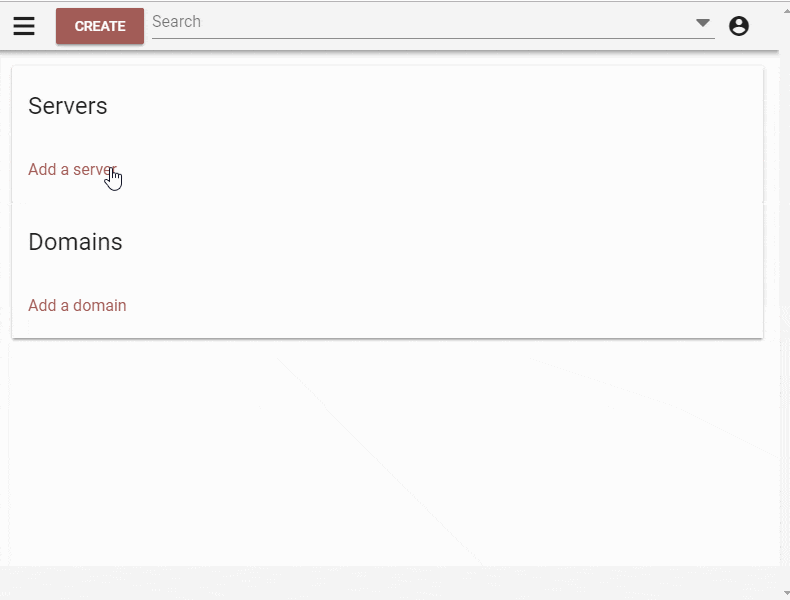 Do you have an API
Yes, check out the API docs.