19 Feb 2019
Following on from our launch there have been several key new features added:
Linode and DigitalOcean integration.
Linode and DigitalOcean are now integrated with ServerWand so that you can fire up a VPS with your chosen provider in just a few clicks.
Each new VPS is automatically secured and configured for use in ServerWand.
What's more, ServerWand will offer to configure your DNS records for you so that all you have to do is set the domain Nameservers. It really doesn't get too much simpler than that.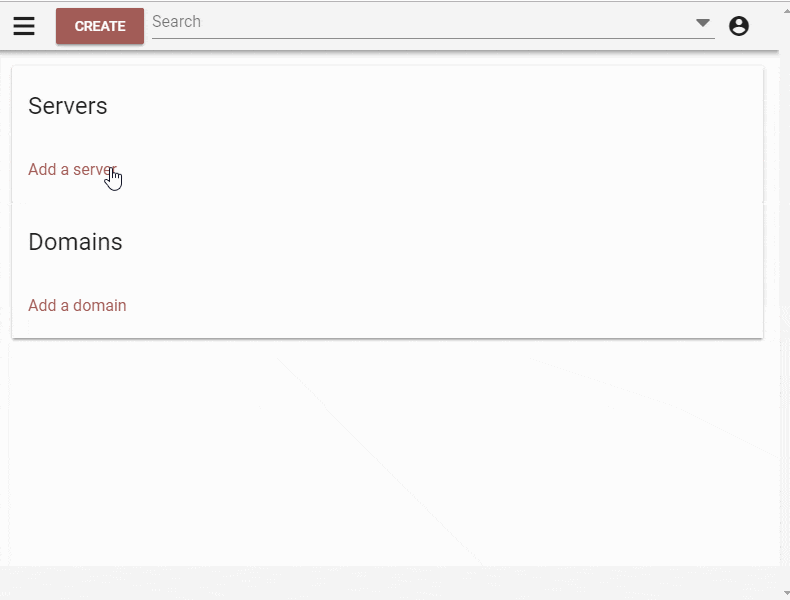 Teams
There is a new Teams area for sharing server access with other ServerWand users. Once shared your collaborators will have full admin access to the server.
---